Event planning: How to choose the best printing service
Posted by Kasia Czura on September 2, 2015 in Retail, Business Services, Associations, Marketing.
It should come as no surprise to anyone that digital content is a dominant force in marketing. After all, everyone from toddlers to grandmothers are picking up smartphones and tablets and surfing the World Wide Web. As an event planner, however, you know that sooner or later, those technophiles must leave their seats in front of screens and enter the real world to socialise. And it's your job to inspire consumers to make that move sooner rather than later.
To begin attracting individuals to an event or meeting, you might think about leveraging technology. However, that doesn't necessarily solve anything; after all, how many "parties" have you actually attended on Facebook? Chances are none. The fact of the matter is that digital commitments are flimsy at best, and online ads are quickly forgotten in a sea of data.
Alternatively, you can catch people's attention when they aren't in front a computer with a million other distracting options. The solution lies in print. From banners to fliers and posters and presentations, you're probably more likely to attend an event with good-looking promotional materials placed in the perfect location. And while you might be thinking that only Generation-Xers still use print, you'd be wrong. In fact, the one generation that many assume they will never reach with print is actually the one embracing print through marketing collateral.
"The millennials who have abandoned so many forms of traditional media are unusually attached to the uniqueness and the authenticity of print," Duncan Stewart, director of technology, media and telecommunications research for Deloitte Canada, told EContent.
"Print will encompass 15% of overall media spending for businesses."
In fact, The Tennessean reported that in 2015, print will encompass 15 percent of overall media spending for businesses, surpassed completely by television – 42 percent – but only outdone by digital – 28 percent. There is plenty of value in print advertising, and this is a fact that you already know. The choice isn't whether or not to print fliers, it's based around which company you choose to provide printing services.
Here are three aspects of printing services that should help you determine which is the best option:
1. What you need, when you need it
Crain's Cleveland Business reported that technology takes center stage in the planning and executing of meetings thanks to software and applications. This holds true for all types of events, and it means that as a planner, you must use cloud-based platforms to keep track of and design print; with global visibility into your proposed marketing agenda and materials, everyone can have their say, ensuring that you always pick the perfect fliers, posters, banners and brochures. With everyone on the same page, you can reduce waste by up to 15 percent; for example, you can avoid throwing away surplus flyers by utilising Print on Demand technology and ordering exactly the quantity you need at the moment that it's required.
2. High-quality materials
Customers will judge a book by its cover, a fact that extends far beyond printed materials. You need to capture the attention of consumers and professionals by having the best possible flyers, banners and posters. To ensure that your marketing materials is up to par, you will need to work with cloud-based printing services that have crystal clear type and vivid colours.
It's also important to hand out flyers and hang posters that can withstand the elements, time, and toddlers – something that iPads, smartphones and computers can't do!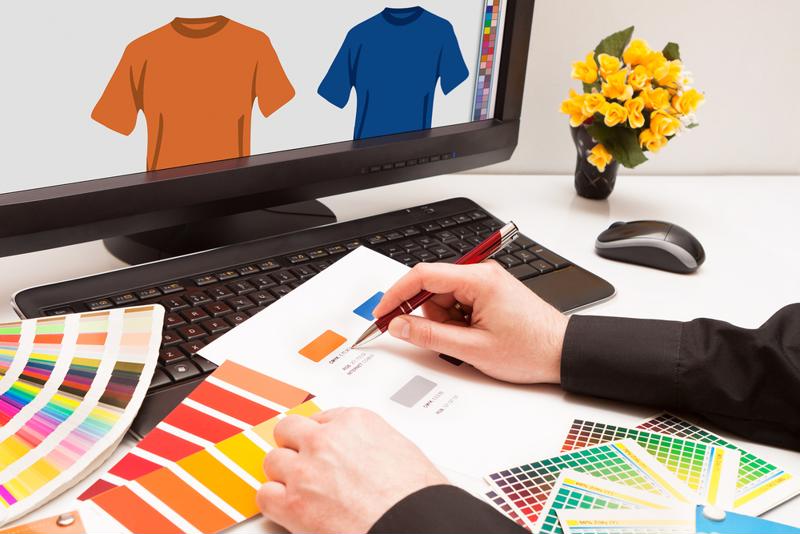 3. Strategic placement
If you're an event planner, you have very little time to spare out of your busy day. Any minute wasted without advertisements posted means another minute that consumers aren't aware of what you're planning. When you're looking for cloud-based printing services, you need to ensure that they will deliver materials right to your front door as soon as possible after ordering.
Today's business world is fast-paced and competitive, and, unless you keep up, you can't expect people to show up to your planned events. Demand the best from your cloud-based printing service by choosing one that can meet critical deadlines, delivering high-quality materials when you need them.